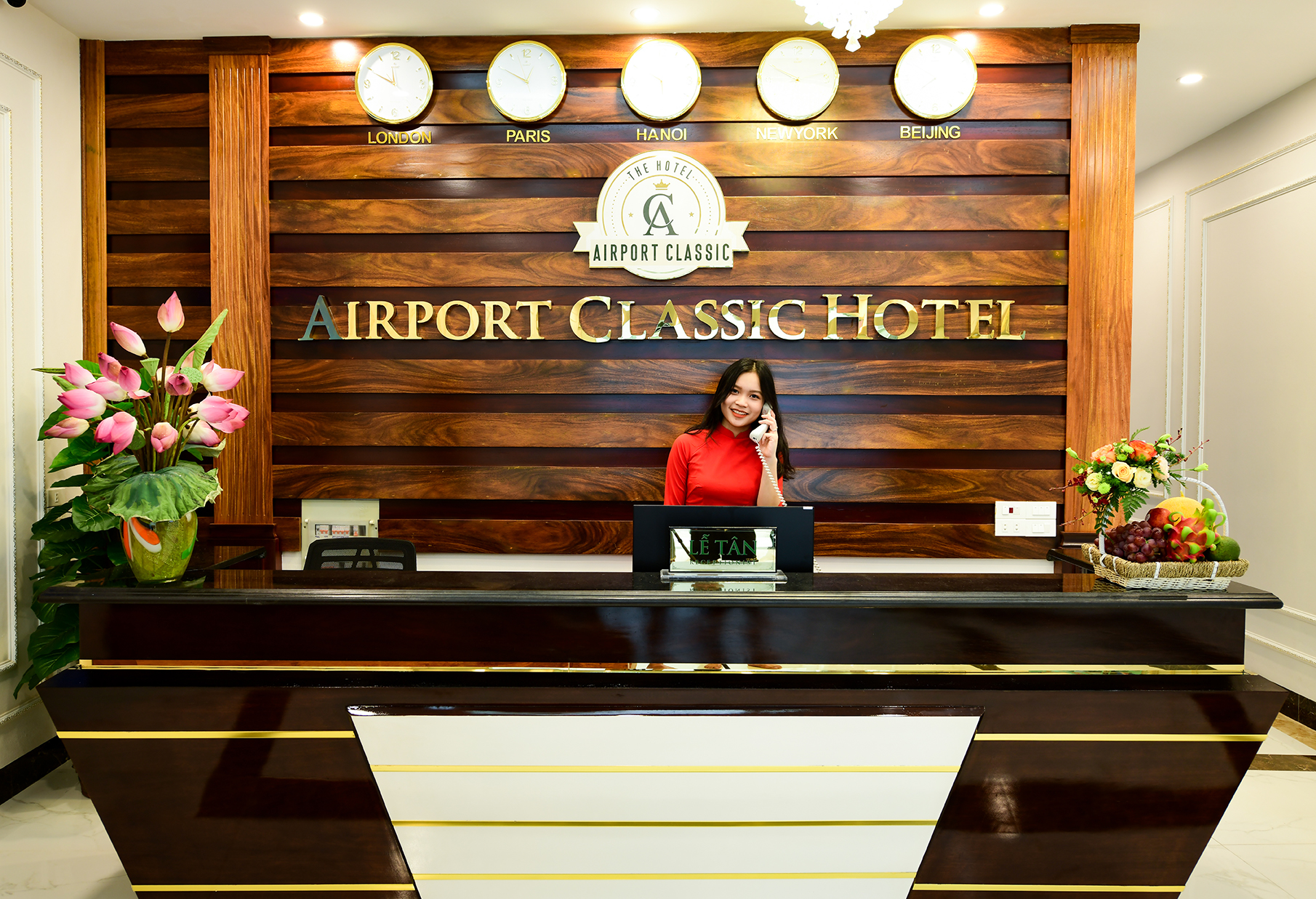 Triple Room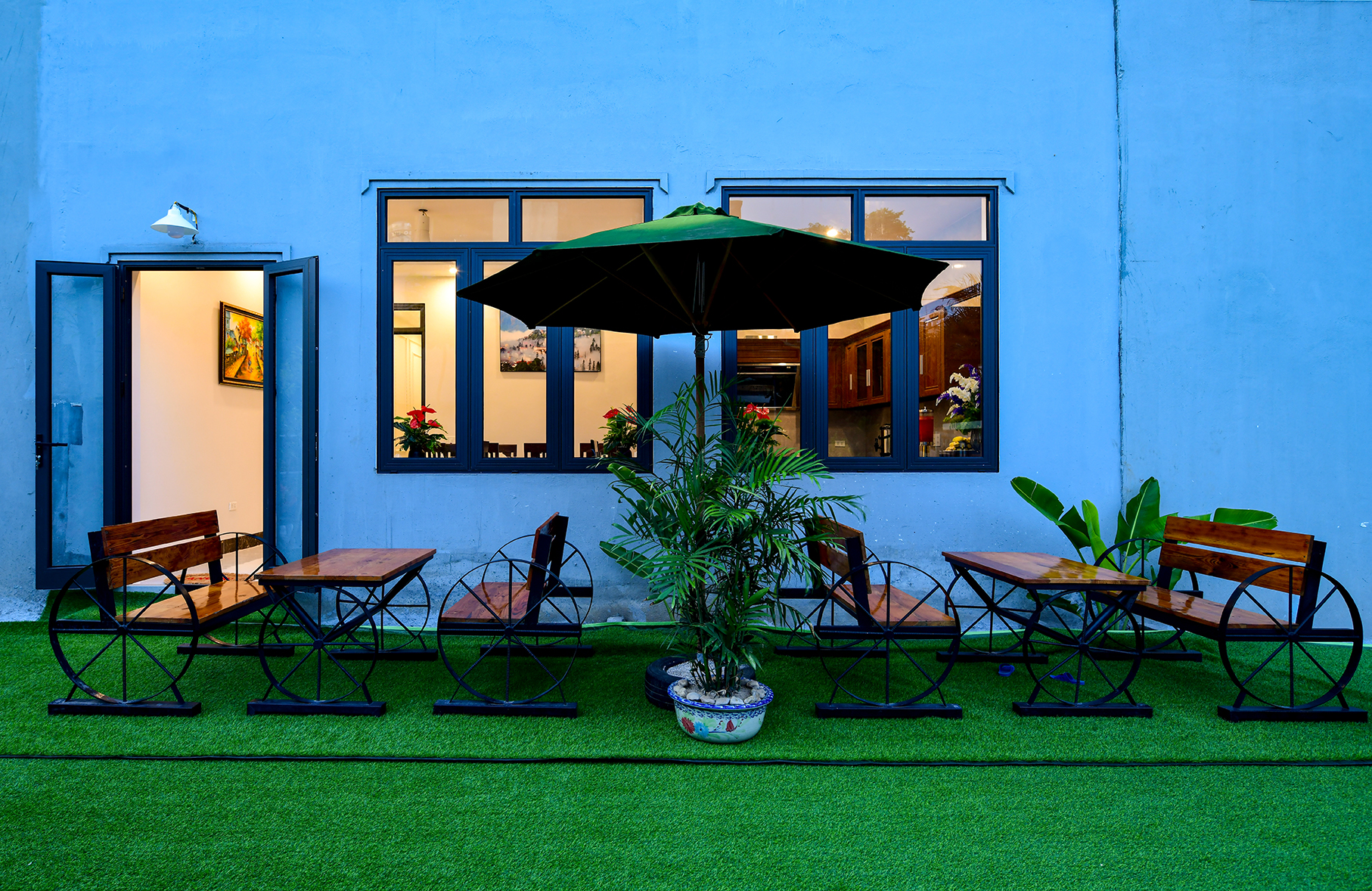 Hotel Lobby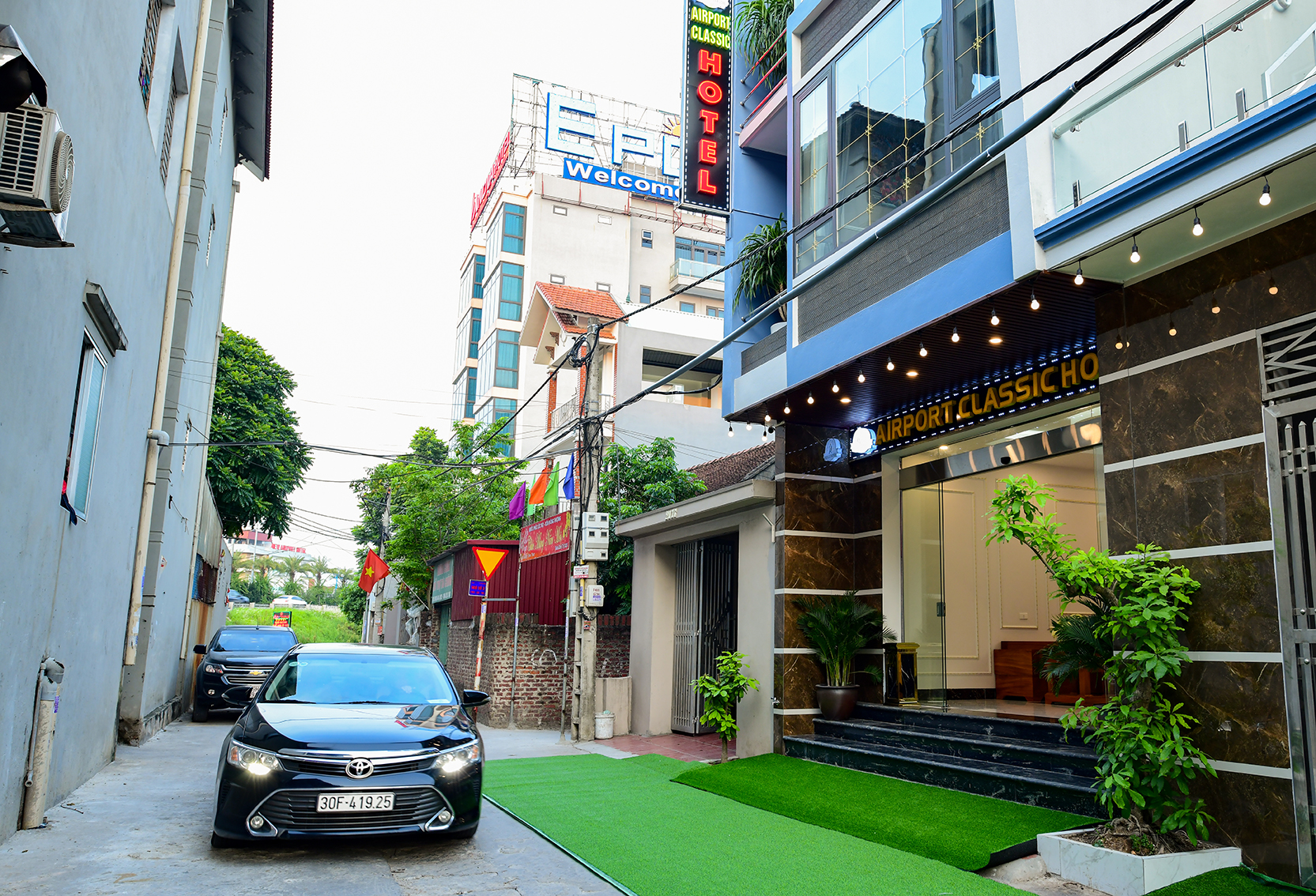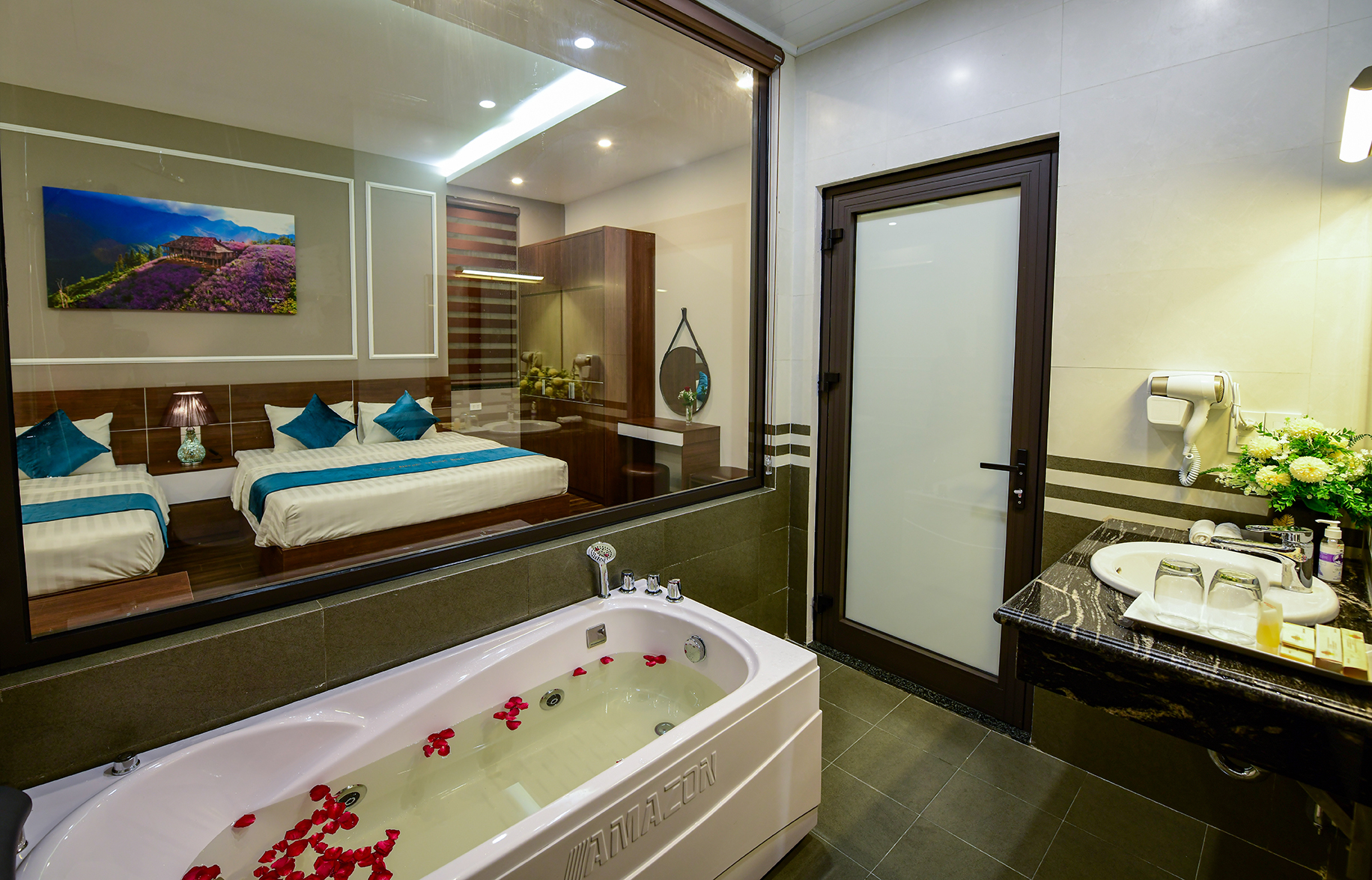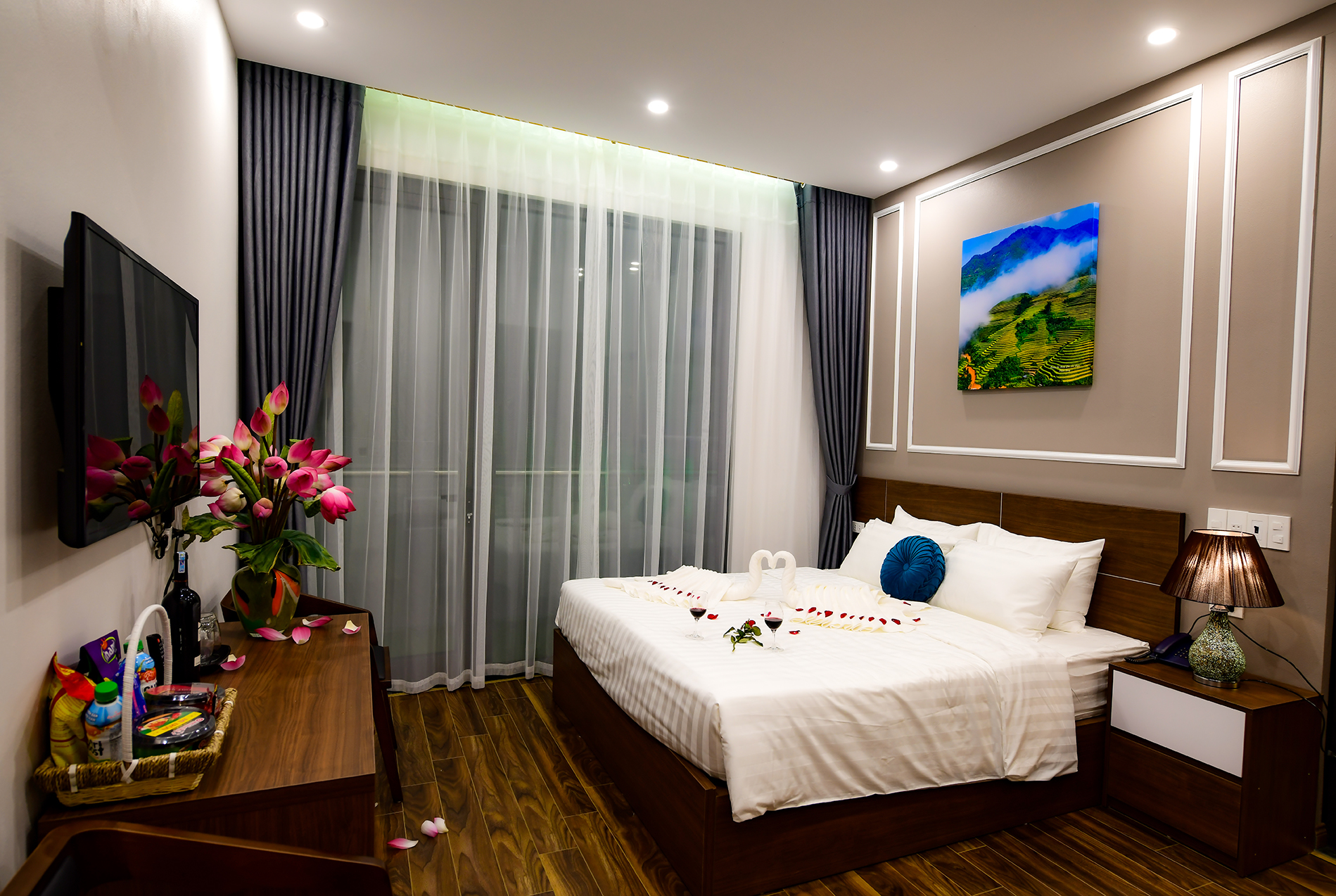 Welcome to Airport Classic Hotel
Our Location: Located just 1km from Noi Bai International Airport Classic Hotel – Convenient & Friendly offer you one of the most convenient places to stay in Hanoi. We are running PROMOTION offering FREE transfer from our hotel to the airport.
Our Hotel room and facilities: As a totally new built hotel, we have 20 deluxe cozy rooms with city view. All our rooms are well-equipped with comfortable beds, air-conditioning, free unlimited wireless internet in every room, kettle, a flat-screen cable TV and private bathrooms including a hot shower and toiletries.
Our Team: Built of young, friendly and easy-going people with experience in
hospitality. We always listen and try to answer all of your questions.
Our Misson: To build this property like a second home, and create a friendly, family.
atmosphere for every single guest that we welcome through our doors. We strive to make your stay safe and enjoyable. Come and enjoy traditional Vietnamese hospitality in style and comfort and experience our outstanding customer service at Airport Classic Hotel – Convenient & Friendly.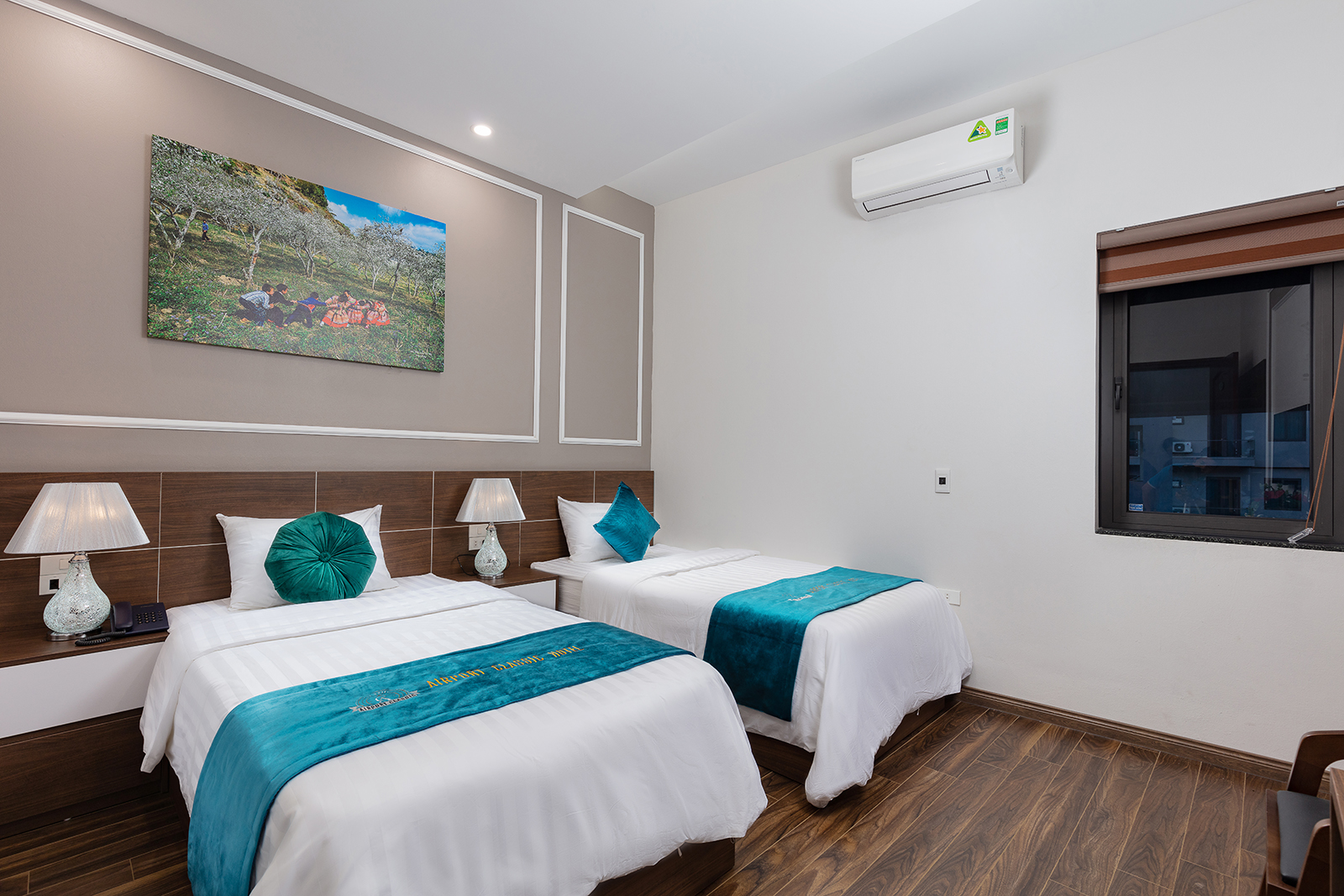 SUPERIOR DOUBLE/TWIN WITH WINDOW
Price from US $48 US $33 per night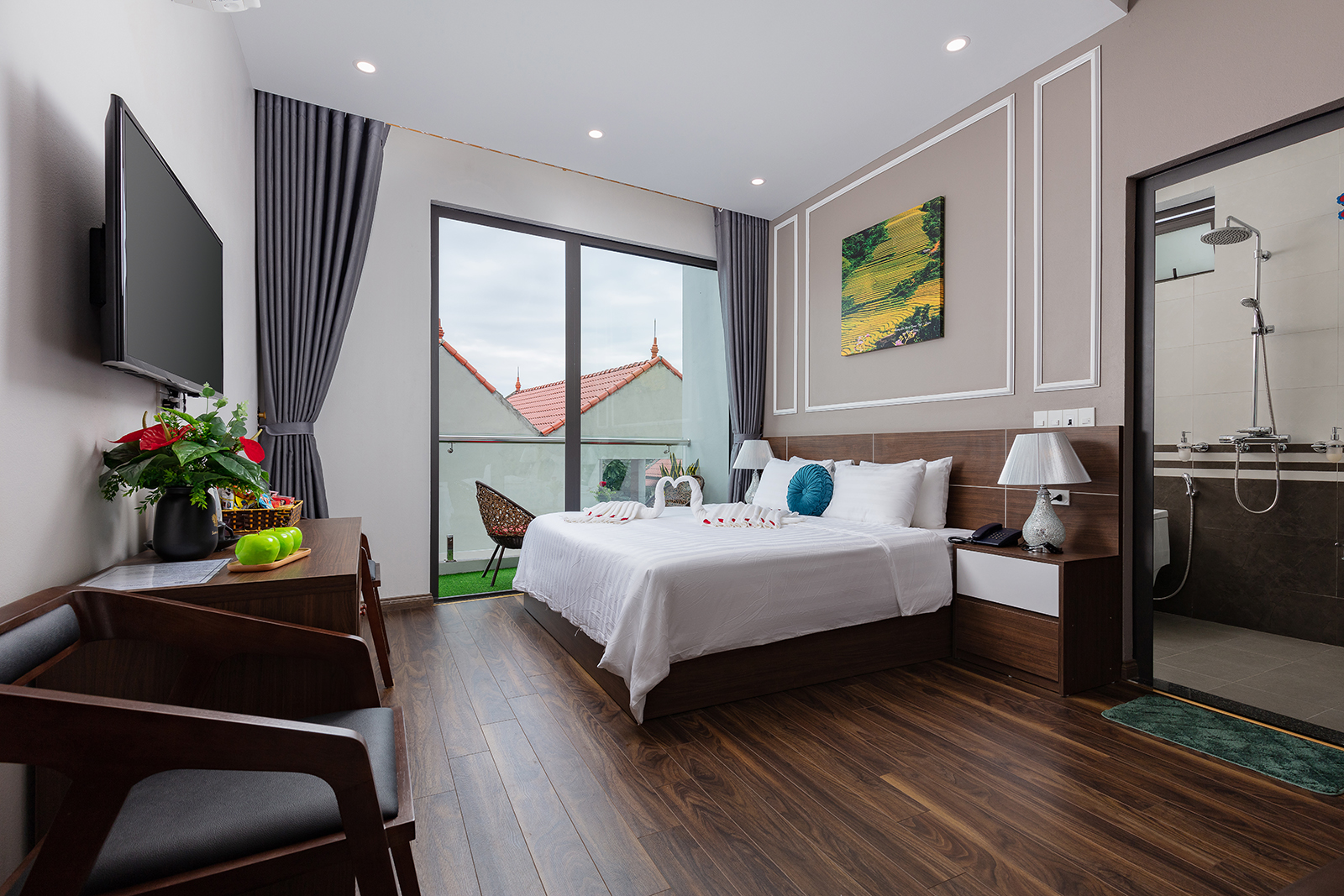 DELUXE KING ROOM WITH BALCONY
Price from US$ 61   US$ 43 per night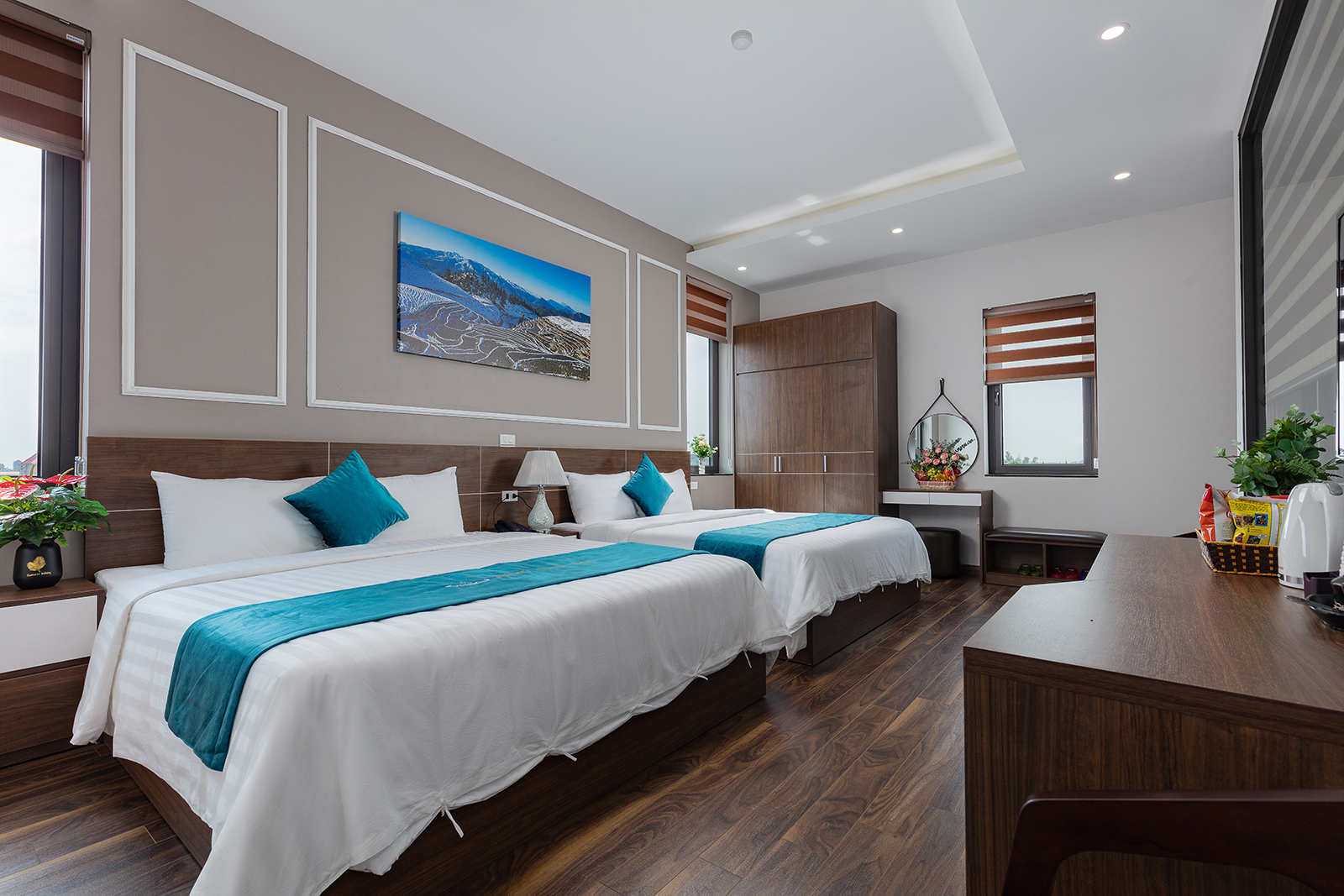 DELUXE FAMILY ROOM WITH WINDOW
Price from US$ 104    US$ 73 per night
Mr. Heo was really kind and friendly. He arranged the transfer to the airport successfully without any delay.
The property is located at only 7min from the airport. We also receive a super nice upgrade.
The room was really clean. I would go back there should I have to wait for a flight etc.
This is everything you want; a comfy bed, clean ensuite bathroom and a nice breakfast. Would highly recommend this place. And it's super close to the airport (max. 10 minutes) by car or motorbike
.
Chuyến bay mình hạ cánh lúc 2 giờ sáng. bạn nhân viên vẫn nhiệt tình tiếp đón. Phòng mới rộng và sạch sẽ, giá cả hợp lý .
Mình sẽ quay lại cho những lần đi công tác tới
.